Advocacy & Policy
Solving global challenges, one microbe at a time.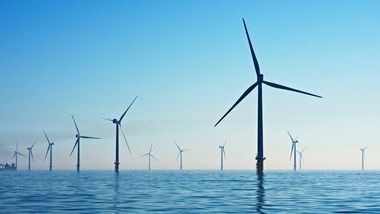 A community of microbiologists tackling global challenges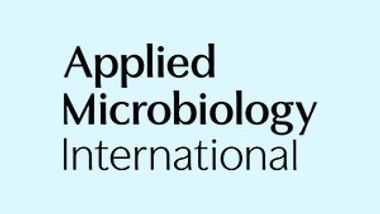 Applied Microbiology International frequently responds to requests from policymakers for evidence and information, working in tandem with our members and partners.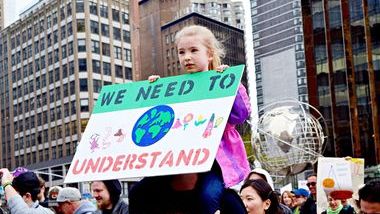 Global Ambassadors promote our strategy and are a key source of information about our work.