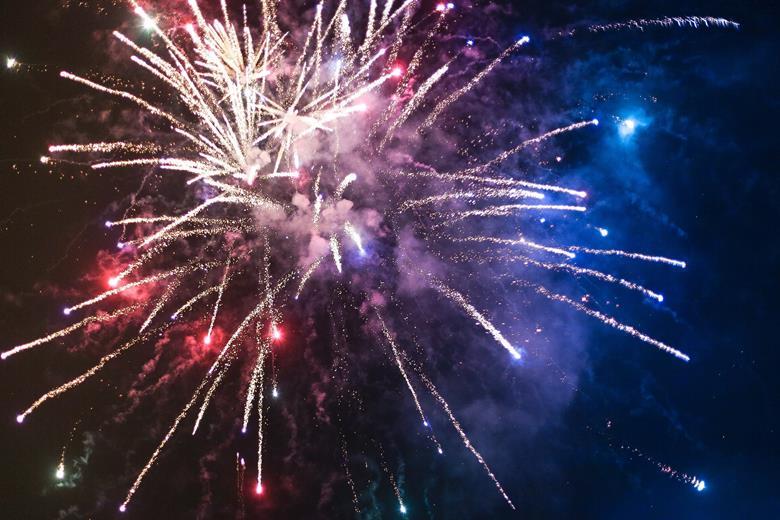 Applied Microbiology International is celebrating after being shortlisted for two awards at the 2023 Memcom Excellence Awards, which recognise the best of the membership sector.
Created to shine a spotlight on successful membership organisations and inspire the leaders of tomorrow, the Memcom Membership Excellence Awards are open to professional bodies, trade associations, membership charities, trade unions and the wider not-for-profit membership sector.
The finalists were announced at the Spring Party at the Barbican Conservatory earlier this month.
AMI director Dr Lucy Harper was shortlisted in the CEO Leadership Award category, while The Microbiologist is a finalist in the Best Magazine Launch or Relaunch category.
Creativity and hard work
The Memcom Awards recognise the creativity and hard work which goes into driving up the standards of the membership sector and shine a light on the organisations that increase value for their profession and contribute to a better society.
With 34 awards in six categories, the Awards cover a vast area from strategy to leadership, from engagement to publications and from individuals and teams who really make a difference.
The winners of the 2023 Awards Season will be announced at a lavish dinner on September 26th at the Hilton Bankside in London.
To read the full shortlist, click HERE.