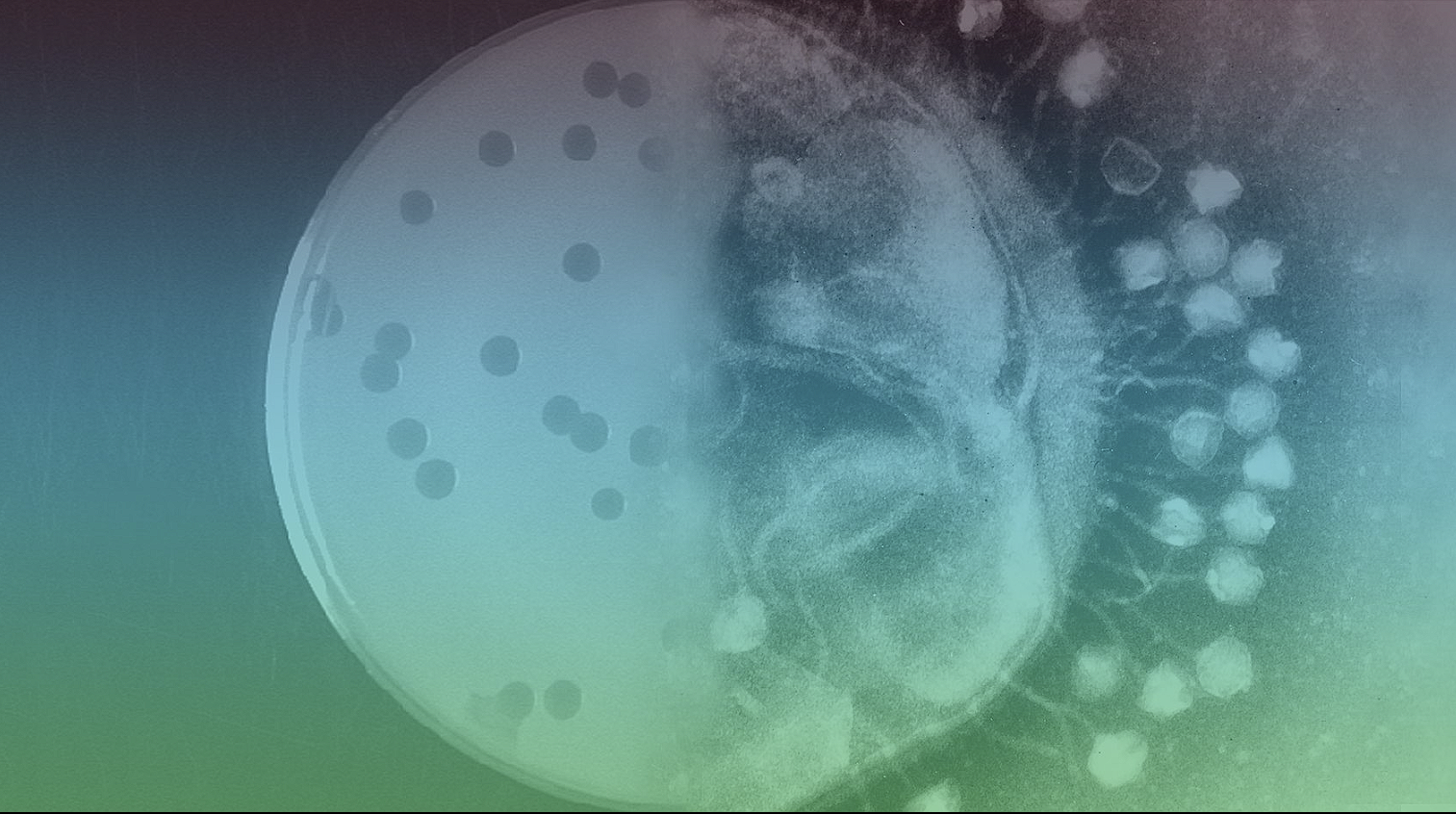 The idea of exploring the regulatory barriers and opportunities for bacteriophage therapy in the UK was presented to the Committee by Professor James Ebdon on behalf of AMI.
The Committee now intends to launch an inquiry into bacteriophages - viruses that are capable of destroying bacteria - and the potential they hold to tackle the problem of antimicrobial resistance. The outcome of the pitch process was announced at the Royal Society of Biology Biosciences Parliamentary Reception 2022.
The My Science Inquiry called for members of the public to send in suggestions about the next investigations that should be carried out by the Committee. Following this call, the Committee received more than 90 ideas for new investigations from which they chose six ideas that could be pitched in person at a livestreamed session on 19 October.
As a result, a formal inquiry and call for evidence on the potential for phage therapy will be launched during UK Parliament Week, which starts on 14 November 2022.
The My Science Inquiry report outlines the outcome of the pitching process and the terms of reference. The Committee will issue a call for evidence on bacteriophages in due course.
Further information on the six pitches made to the Committee is available in the Report. All the ideas submitted to the inquiry are posted on the Committee's website.
READ MORE: AMI's pitch on bacteriophages is winner of My Science Inquiry