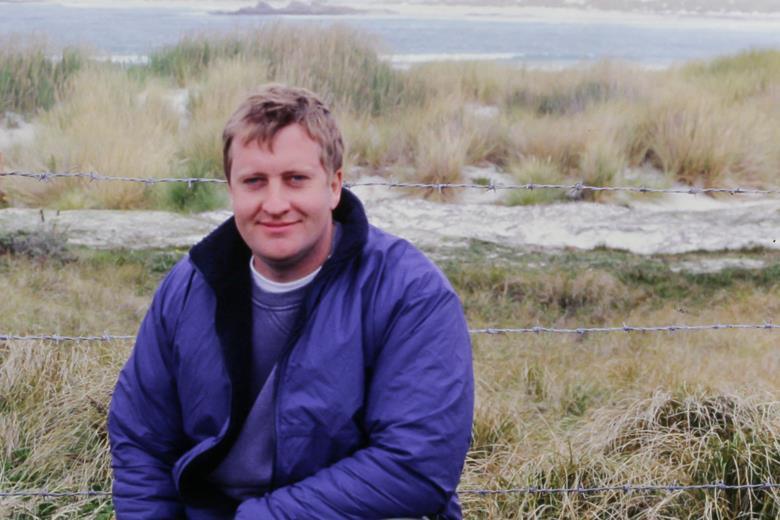 David Pearce describes the role of Editor-in-Chief of the latest Applied Microbiology International (AMI) journal, Sustainable Microbiology, as a 'privilege' and a fantastic opportunity to further the science of applied microbiology.
With 15 years at British Antarctic Survey under his belt, followed by a transition to the university sector, he has not only garnered the experience to tackle real-world challenges, adapting to changing conditions in science, but has played a key role in developing the microbiologists of the future.
In an in depth Q&A with The Microbiologist, he talks environmental microbiology, life at a polar research station and his hopes for AMI's newest journal.
"It gives me the opportunity to help shine a spotlight on those areas of applied microbiology which specifically contribute or have the potential to help deliver the UN SDGs," he says.
"We want to showcase the fundamental importance of microbiology and support the UN SDGs.
"Essentially, microorganisms are bags of enzymes that respond to and can influence their environment (be that in an animal, plant or abiotic setting) and so the scope is enormous.
"Individually, microorganisms are small and potentially insignificant, but with astronomical numbers they can have broad impact. Bridging this fundamental gap is a core aim of what we are trying to do."
To read the full feature, click HERE.