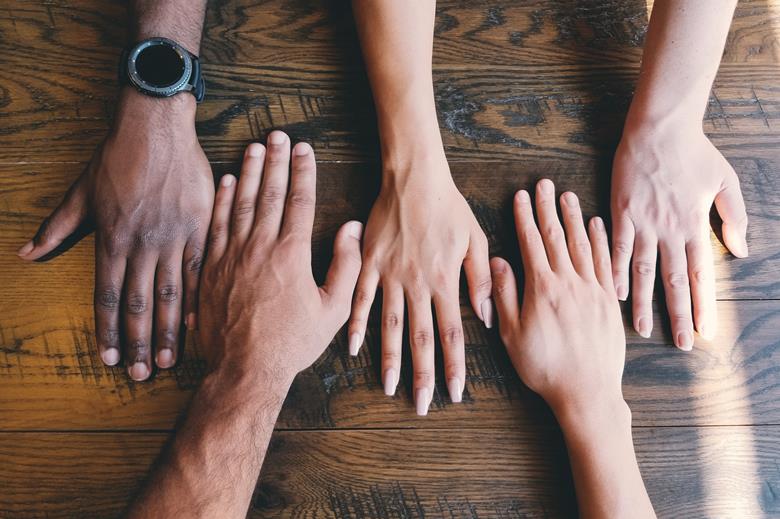 Applied Microbiology International is calling on members to have their say after launching its first official Diversity & Inclusion strategy.
AMI wants to ensure members have access to a safe and inclusive community that is receptive to change and continuously strives to better itself, says Policy, Public Affairs and Diversity Manager, Dr Lucky Cullen.
"Your insight and opinions are invaluable to helping inform the development of this strategy," she said.
"We are currently seeking feedback from our members because we want to know whether you think there is anything further we should consider in making our services and benefits more open, equal and accessible."
The D&I strategy has been summarised in this infographic, which shows the key changes we have made to our processes so far as well as future changes we are considering.
For example, AMI has recently reviewed & improved the process for electing and appointing AMI's trustees. This included adding D&I advocacy as one of the requirements in the role description, including an enhanced D&I statement of encouragement within role adverts to increase diversity of applications.
AMI has also established a baseline for diversity monitoring of its membership and is committed to creating an inclusive environment for all members across the globe. The organisation is undertaking D&I training for all trustees and AMI staff, particularly those involved in strategic decisions that affect members eg. grants and award recipients.
"We would love to hear your honest thoughts and opinions on our efforts; any input or comments you have – positive or constructive – are welcomed," Dr Cullen said.
"Please feel free to send your thoughts to [email protected] where your input will be treated anonymously and confidentially.
"We look to forward to receiving your thoughts and ideas, and hope that you take this opportunity to help shape your community."