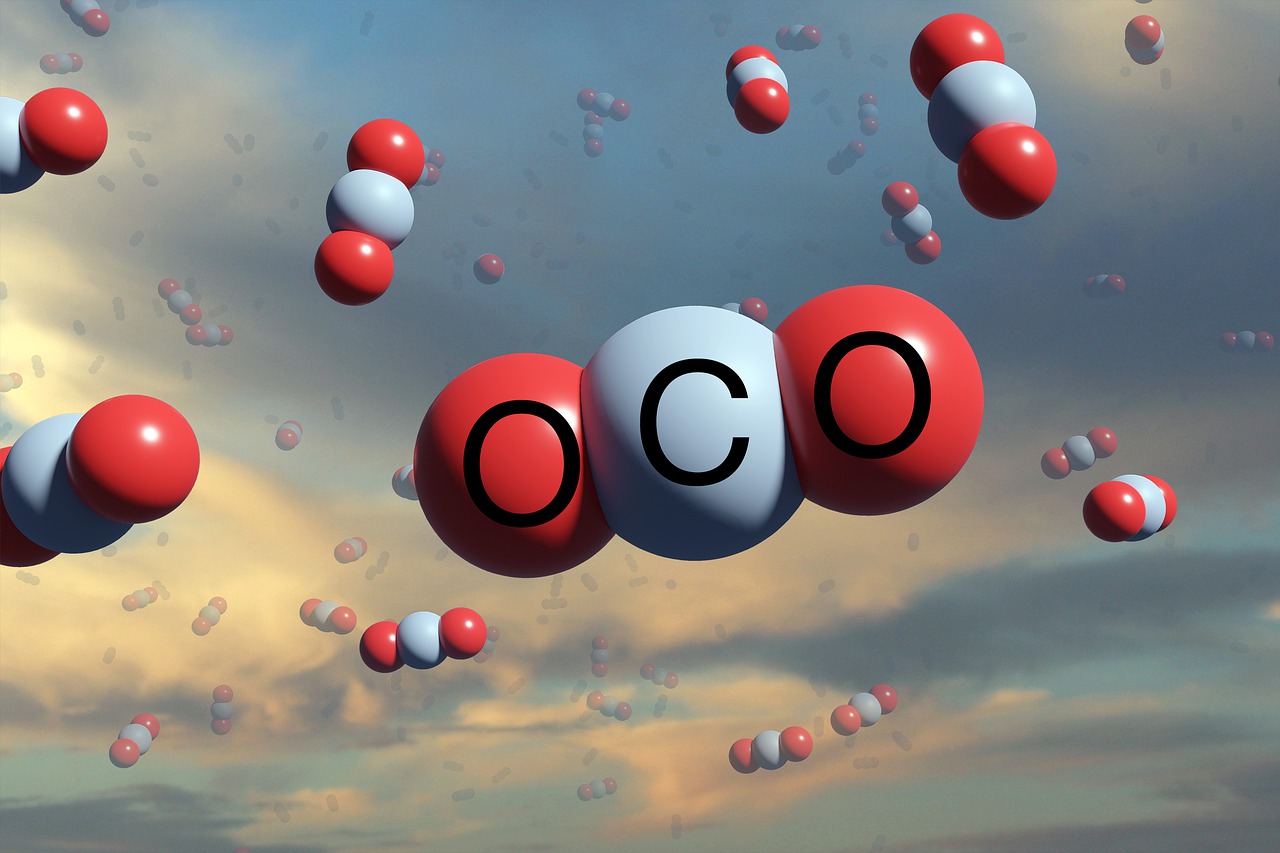 Thanks to the Applied Microbiology International Small Research and Equipment grant we have equipped our microbiology laboratory facilities at the University of South Wales with a carbon dioxide incubator. This new equipment allows us to expand the capacity of our laboratory to perform a viral infection assay as part of ongoing research work to characterise animal feed additives and ingredients with proposed antimicrobial activity.
We have already completed a screen of antibacterial work, but with the support of AMI we can now explore the antiviral activities within our collection of feed supplements and ingredients, allowing us to understand if they would be useful in reducing the burden of both viral infections, and resulting secondary bacterial infections in farm animals.
The incubator allows us to utilise our cell culture facilities and complete our workflow with viral culture within our microbiology laboratories, facilitating this work to take place safely in dedicated spaces. Having now commenced this work, we aim to quickly gather exploratory data to allow us to apply for sources of research funding to continue this important applied research and fully characterised promising activity.
The equipment allows the expansion of the skill set of a PhD student who can now expand their microbiology skills with cell culture and antiviral assay expertise, greatly enhancing their career potential with a broader and relevant skillset. Projects using the funded incubator will also be offered to undergraduate students with an interest in this research area, enhancing their experience in the field and encouraging engagement with Microbiology.
I thank the Society for their continued support.
Dr Cerith Jones
University of South Wales