Strategic partners
AMI have many longstanding affiliations and partnerships with organisations, including the Federation of European Microbiological Societies (FEMS), Equality, Diversity and Inclusion in Science and Health (EDIS), the Royal Society of Biology (RSB), Sense about Science, the Science Media Centre (SMC) and the Campaign for Science and Engineering (CaSE)
Together we advocate for the microbiology sector, run campaigns, develop the skills of our members, and build successful careers. By working in partnership with these organisations, we are able to grow our voice, increase our influence and reach new audiences.
RSB Strategic Partners Group
We are an active member of the Royal Society of Biology's Strategic Partners Group, working together with learned societies across the biological sciences to do what is best for our members, community, and planet. Click the image below to find out more.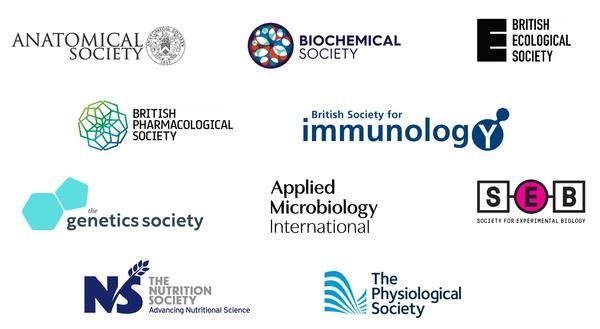 FEMS
Members of AMI can apply for FEMS grants for research and training, or for support when organizing or attending a meeting. They can also access the latest newsletter here.