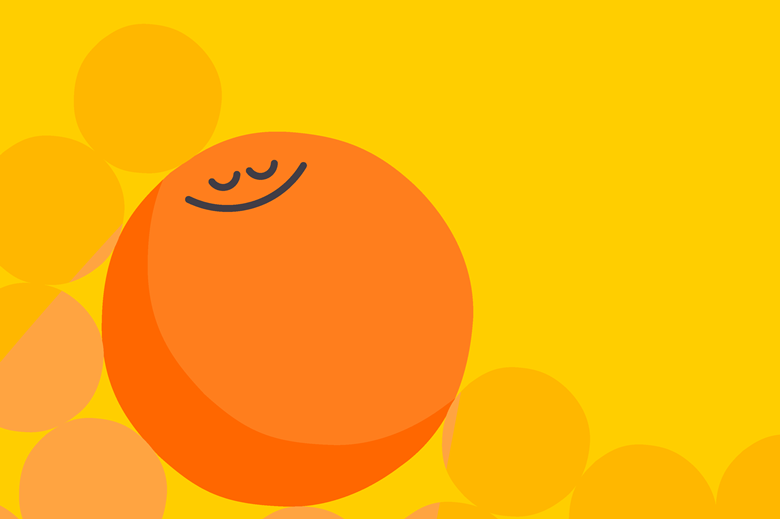 AMI is offering the initiative following an intensive strategic review period, which yielded valuable feedback from its members that key resources to help support mental health and wellbeing were required within the microbiology community.
"I've always been proud of Applied Microbiology International's (AMI) ethos of support for our team and our members," said Chief Executive, Dr Lucy Harper.
"Now more than ever, with the impact and experience of the COVID-19 pandemic, the importance of taking care of our mental health and well-being is vital to help us feel more capable and cope better with stress. That's why our partnership with Headspace and this new member benefit is so timely. I am sure the Headspace mindfulness and meditation app will offer a new level of wellbeing for our members."
Headspace offers a range of tools to help people stress less, sleep better, get moving, and to find more focus and joy. The subscription provides access to more than 1,000 hours of mindfulness content that includes guided meditations, eyes-open exercises such as mindful walks and runs, breathing exercises and focus music.
The 12-month Headspace membership will give AMI members access to the full Headspace Plus Library, including:
· Guidance from in-house and guest experts as well as leading research institutions on the fundamentals of meditation and mindfulness
· Themed exercises on everything from stress to sleep to self-esteem
· A new meditation every 24 hours with Everyday Headspace
· A growing collection of sleep sounds and bedtime exercises to help you drift off
· Special collections for parents, students, and other specific groups.
Existing and current members should receive an email with access instructions or can email [email protected] for further details.