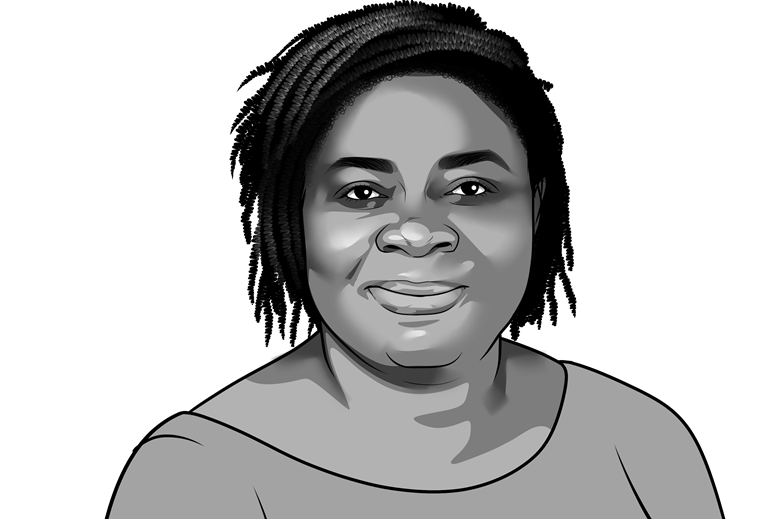 Applied Microbiology International (AMI) has announced that Dr Olanike Maria Buraimoh has been appointed as its latest Global Ambassador.
Dr Buraimoh, a senior lecturer and accomplished researcher specializing in environmental microbiology and biotechnology at the University of Lagos, Nigeria, says she hopes to play a pivotal role in fostering research and innovation, and encouraging the adoption of green technologies worldwide as part of her new role.
With a profound passion for sustainable solutions to climate change, she has dedicated her career to exploring the realms of bioremediation and bioconversion of residues to value-added products as effective means of combatting environmental pollution.
Eco-friendly research
Dr Buraimoh has investigated the bacterial degradation of lignocellulosic residues in the Lagos lagoon, shedding light on potential eco-friendly alternatives.
She is a fellow of the TWAS-DFG Cooperation and has visited and collaborated with researchers at the Karlsruhe Institute of Technology in Germany, and Ohio State University in the USA. She has 23 peer-reviewed papers, two book chapters, and 18 conference presentations to her name.
Her remarkable achievements include the development of eco-friendly biochemicals from organic waste, resulting in a patented invention. Beyond her academic role, Maria serves as a board member and the acting managing director of the University of Lagos Ventures, actively contributing to the institution's progress since 2021.
Lasting impact
Dr Buraimoh says she is driven by a desire to create a lasting impact on a global scale, and her new role as AMI Global Ambassador aligns with her commitment to fostering sustainable practices.
"I am passionate about promoting synergy between members in the academic and various industries, including members in the relevant public institutions," she says.
"In this position, I envision promoting robust international partnerships and collaborations to address global challenges effectively.
"As a Global Ambassador, I aim to promote the exchange of knowledge and expertise, and wishes to play a pivotal role in fostering research and innovation, and encouraging the adoption of green technologies worldwide
"Furthermore, I aim to advocate for evidence-based policymaking, using my membership in the Environmental Evidence Synthesis and Knowledge Translation (EESKT) research group to guide effective decision-making processes."
To find out more about Dr Buraimoh and AMI's Global Ambassadors programme, click HERE.